Welcome!

ZHBC is dedicated to becoming a spirit filled church composed of spirit filled people doing spirit filled things, as we persevere in prayer and the Word of God,so that Christ may live His life through us in Discipleship, Evangelism, Social Action, Christian Education, Youth Ministry, Visitation, and Human Services.

Wednesday

Bible Study

Bible Institute

7:00pm.

Our Services:

Sunday

Intercessory Prayer

8:45a.m.

Early Morning Worship

9:00a.m.

Sunday School-10:00a.m.

Morning Worship-11:00a.m.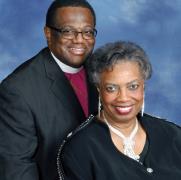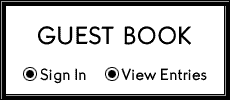 Bishop Chester L. Thompson, Jr.

Senior Pastor

Mrs. Bobbie J. Thompson

First Lady

ZION HILL BAPTIST CHURCH

117 Maul Road       Camden, Arkansas 71701